We understand the imperatives of Telecom Site Management…
… and are glad to be your team
Our Team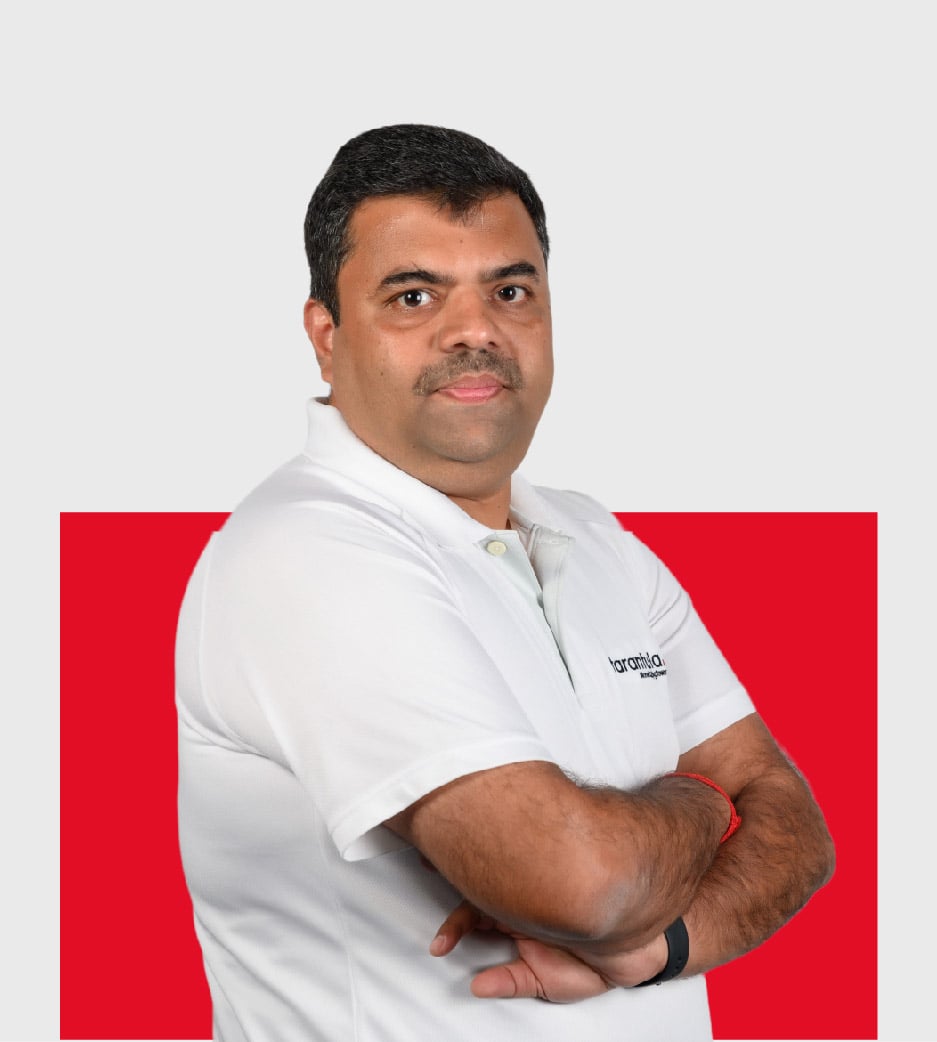 Manu Krishna
Chief Executive Officer

Manu Krishna
Chief Executive Officer
Manu is a seasoned engineering leader and an Enterprise Agile Coach with 20 years of experience in product development, project management, product implementation, quality assurance, sustaining engineering, and product support in product and service-based organizations. With his significant experience in agile methodologies and setting up engineering teams, Manu ensures that complex projects with large teams are delivered successfully across multiple markets.
Before joining Tarantula, Manu held several positions with CA Technologies (now acquired by Broadcom). Manu holds a Master's degree in Computer Science and is an alumnus of the Indian Institute of Management, Calcutta. He is also a certified practitioner of Scrum and Agile methodologies.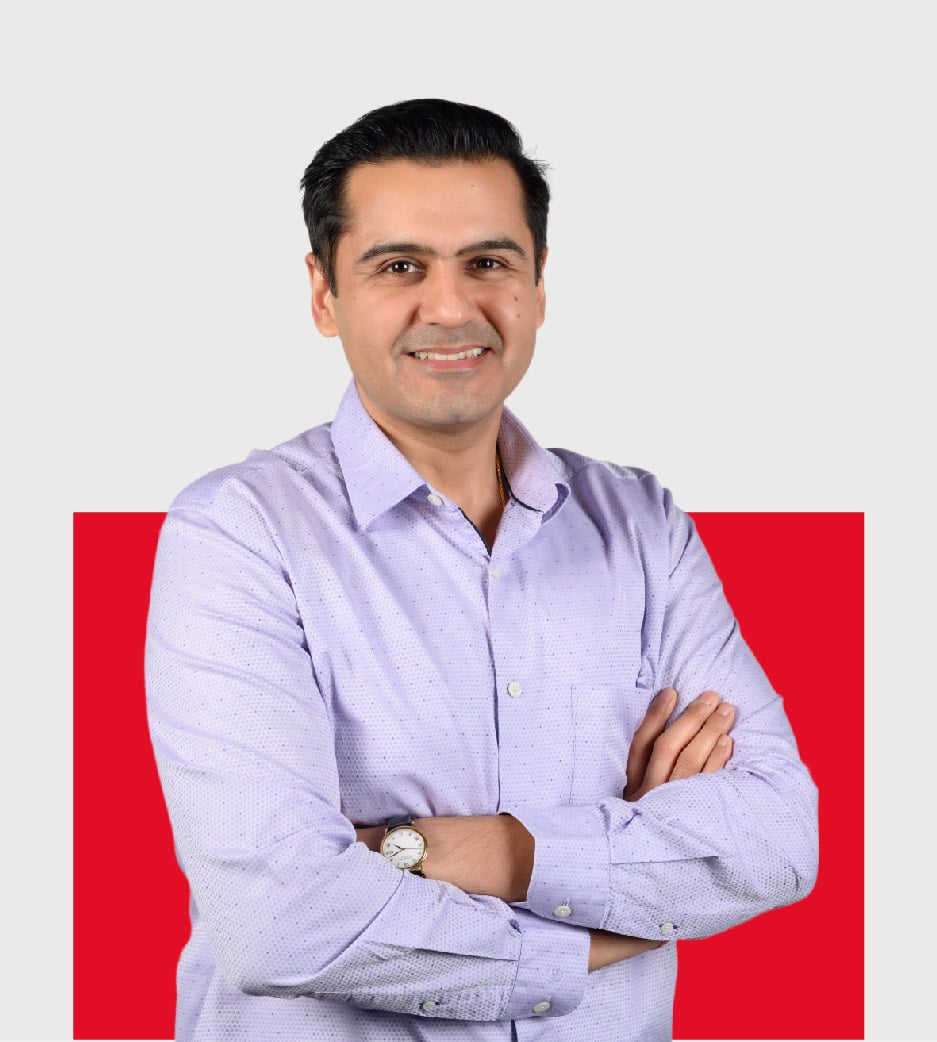 Adhiraj Singh Bisht
VP, Sales

Adhiraj Singh Bisht
VP, Sales
Adhiraj has over 14 years of international experience in managing a variety of customer portfolios in the enterprise software and telecom domains. He has worked with both top-tier and growing companies, successfully building partnerships and driving revenue growth.
Adhiraj brings a sound understanding of 'doing business' in the Asia Pacific region as well as industry-specific experience in working with global telecom customers. Prior to joining Tarantula, Adhiraj was responsible for international business development for American Tower Corporation, India, supporting multi-million-dollar acquisition deals in Asia Pacific and Oceania. Prior to that, he held various roles at Telstra, Australia.
Adhiraj has a Bachelor's degree in Telecommunications Engineering from RMIT University, Melbourne and an MBA from IE Business School, Madrid.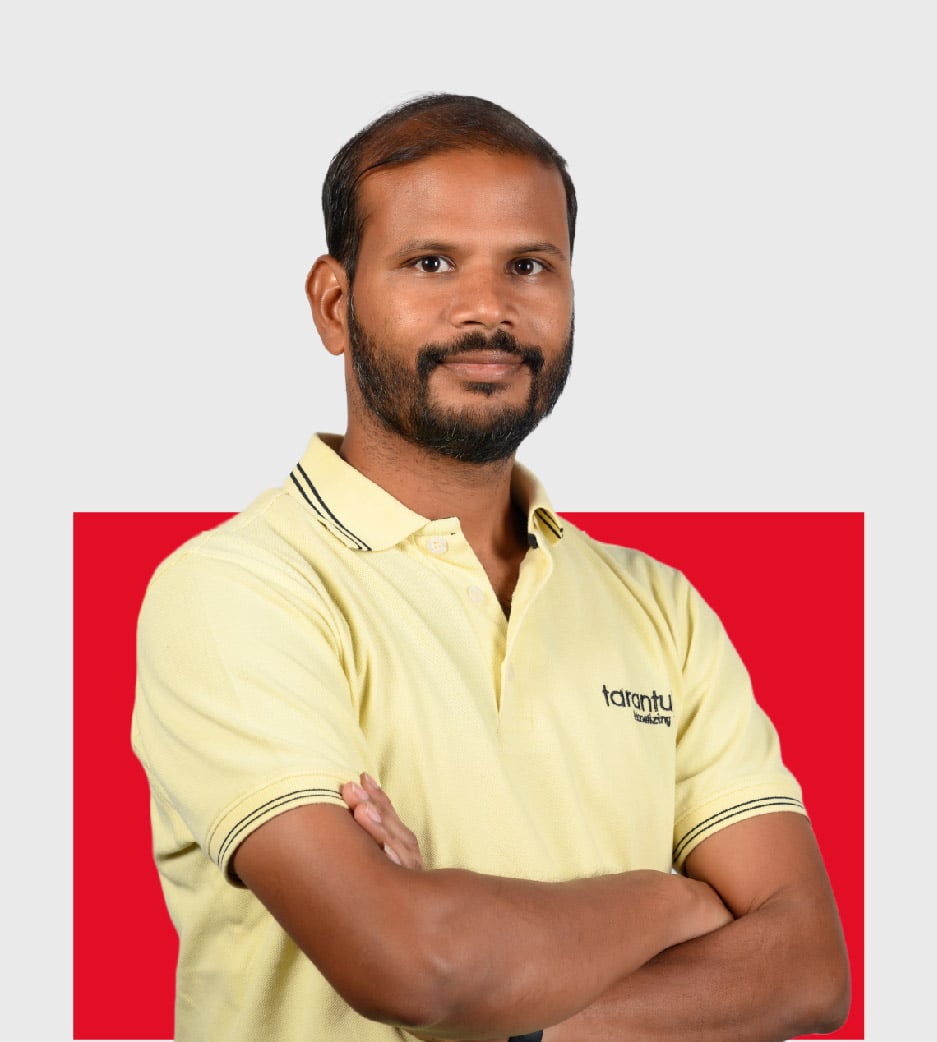 Anil Bandari
Chief Financial Officer

Anil Bandari
Chief Financial Officer
Anil is a highly experienced finance expert with experience in the telecommunications industry. At Tarantula, he is responsible for financial analysis and reporting, cash management, forecasting, annual budgets, and the HR function. He has been with Tarantula since 2015.
Prior to working at Tarantula, Anil developed and honed his accounting and reporting skills from his engagements at Deloitte and PWC. During his tenure at Deloitte, Anil was working with various IT companies.
Anil is a qualified Chartered Accountant with a focus on audit and accounts. He holds a Bachelor's degree in Commerce from Osmania University.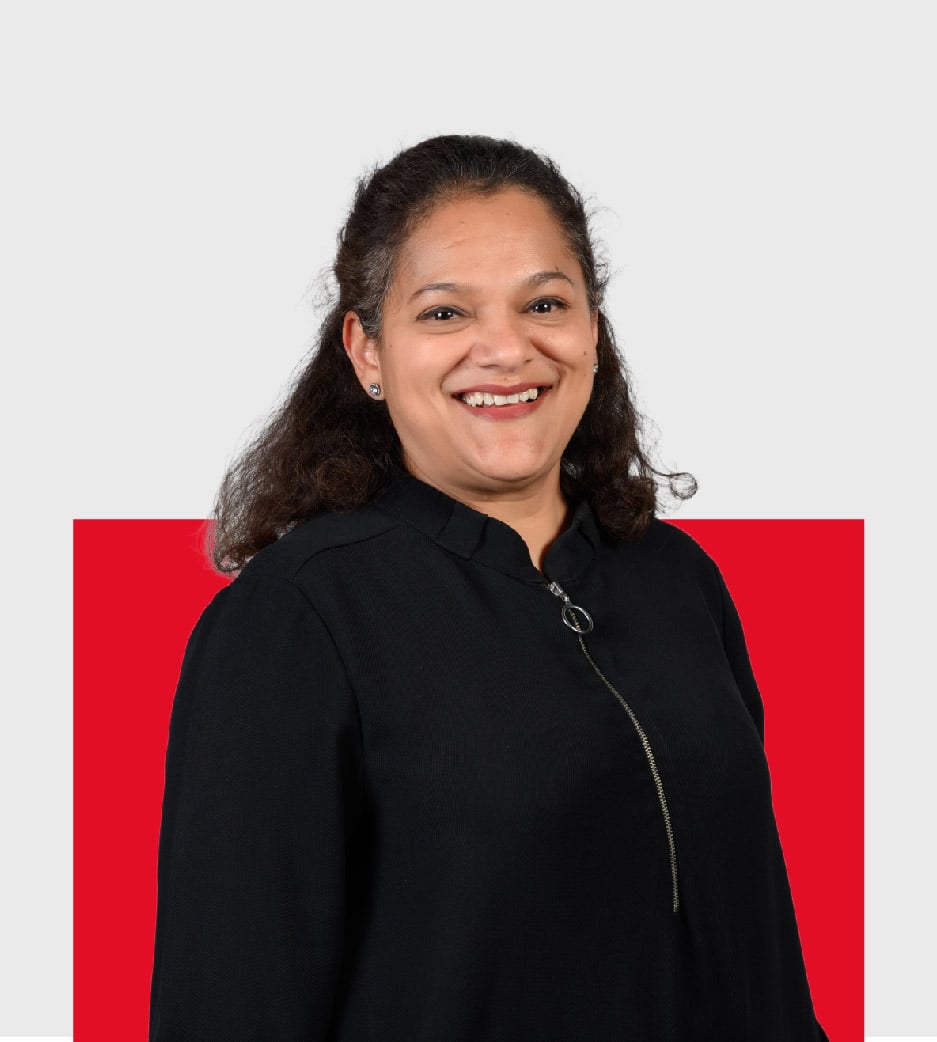 Sumedha Tatke
Director, Marketing & Product Management

Sumedha Tatke
Director, Marketing & Product Management
Sumedha leads Tarantula's Product Management, Marketing and Communications functions. She works closely with the R&D, Professional Services, and Sales teams to conceptualize and market new products. She is responsible for highlighting Tarantula's products and services to build its corporate brand, create awareness, and drive demand and customer loyalty across all channels. With over 15 years of experience in product marketing and technical communications, she defines strategy for the product team to create and deliver innovative customer- centric solutions. Prior to joining Tarantula, Sumedha was working with the Philips TV division.
Sumedha has a Master's degree in Electrical Engineering from Rose-Hulman Institute of Technology (USA) and a Bachelor's Degree in Electronics and Telecommunications from University of Pune (India.)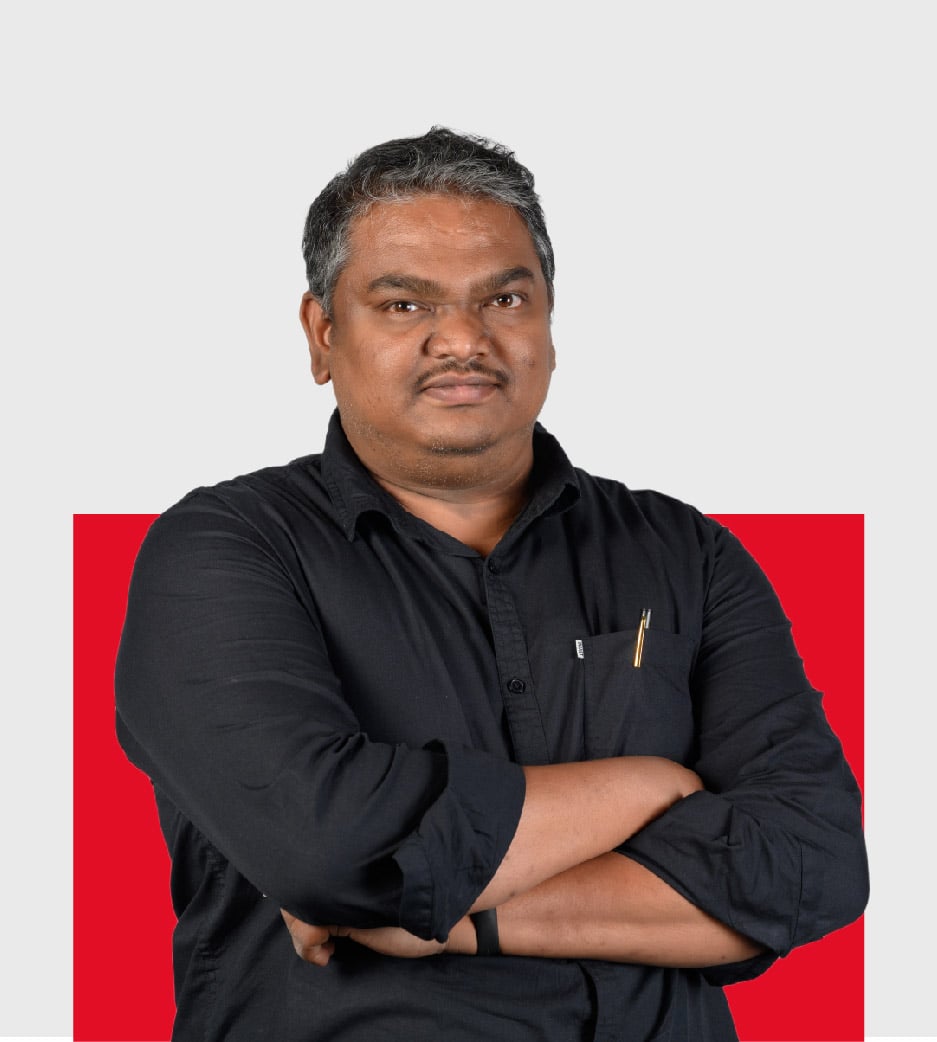 Ramesh Madem
VP, R&D
Ramesh is responsible for driving the core product development and innovation within the R&D team. He has successfully implemented and delivered a number of product changes starting from when it was a small library to having a complex and robust configuration layer that can be used for business process change management with minimal or no code change. This low-code/no-code approach has been instrumental in rapid deployment of the Tarantula product in a consistent and reliable way for numerous customers.
Ramesh has over 15 years of deep experience in web application development, out of which 12 were spent with Tarantula. On joining, Ramesh was initially part of the professional services team, responsible for various customer implementations, after which he moved into the R&D team to work exclusively on product development.
Ramesh has a Bachelor's degree in Computer Science from JNTU, Hyderabad (India).