Tarantula Global Partners
We partner with leading solution providers to offer the most comprehensive IT ecosystem to our customers.
AirMap is an international company made up of industry professionals with backgrounds in aviation, telecom, automotive, defense, aerospace, public policy, and cloud software. Airmap provides automated drone workflows to digitize assets, increase safety, and gain actionable intelligence across telecom site portfolios.
vHive offers an end-to-end, enterprise drone hive software that enables enterprises to digitize their field assets and operations using autonomous drone hives from a single drone to multiple drones.
Documaster offers a powerful tool to manage your documentation, collect data from all your business systems, and use filters to find the documentation you are looking for, instantly, and in one place.
Audicas provides ready-to-use asset management software that helps asset owners easily manage the collection of asset information. Its tools help to make every asset inspection and site audit more profitable and more productive.
Aerodyne Group is a DT3 (Drone Tech, Data Tech, and Digital Transformation) solutions provider of drone-based enterprise solutions, and a pioneer in the use of artificial intelligence as an enabling technology for large-scale data operations, analytics, and process optimization.
Sera4 protects critical infrastructure in remote places around the globe. Sera4 has created a keyless platform for physical access control that is both easy to use and highly secure. The company operates across four continents, made possible by their relentless focus on a great customer experience.
Invendis designs, develops and markets most widely usable remote monitoring systems and services to global infrastructure companies to enable them to monitor, control, maintain and manage their distributed infrastructure assets efficiently. Its products are used in Telecom, Solar, Enterprise and in Industrial Automation verticals.
Willowmore is a proudly Singaporean IoT and Smart Locks company, with a strong telco and technology background and focus on enterprise customers. The company offers completely keyless solutions, which drive greater efficiency and improved security and replace mechanical locks, key management and key collection/return.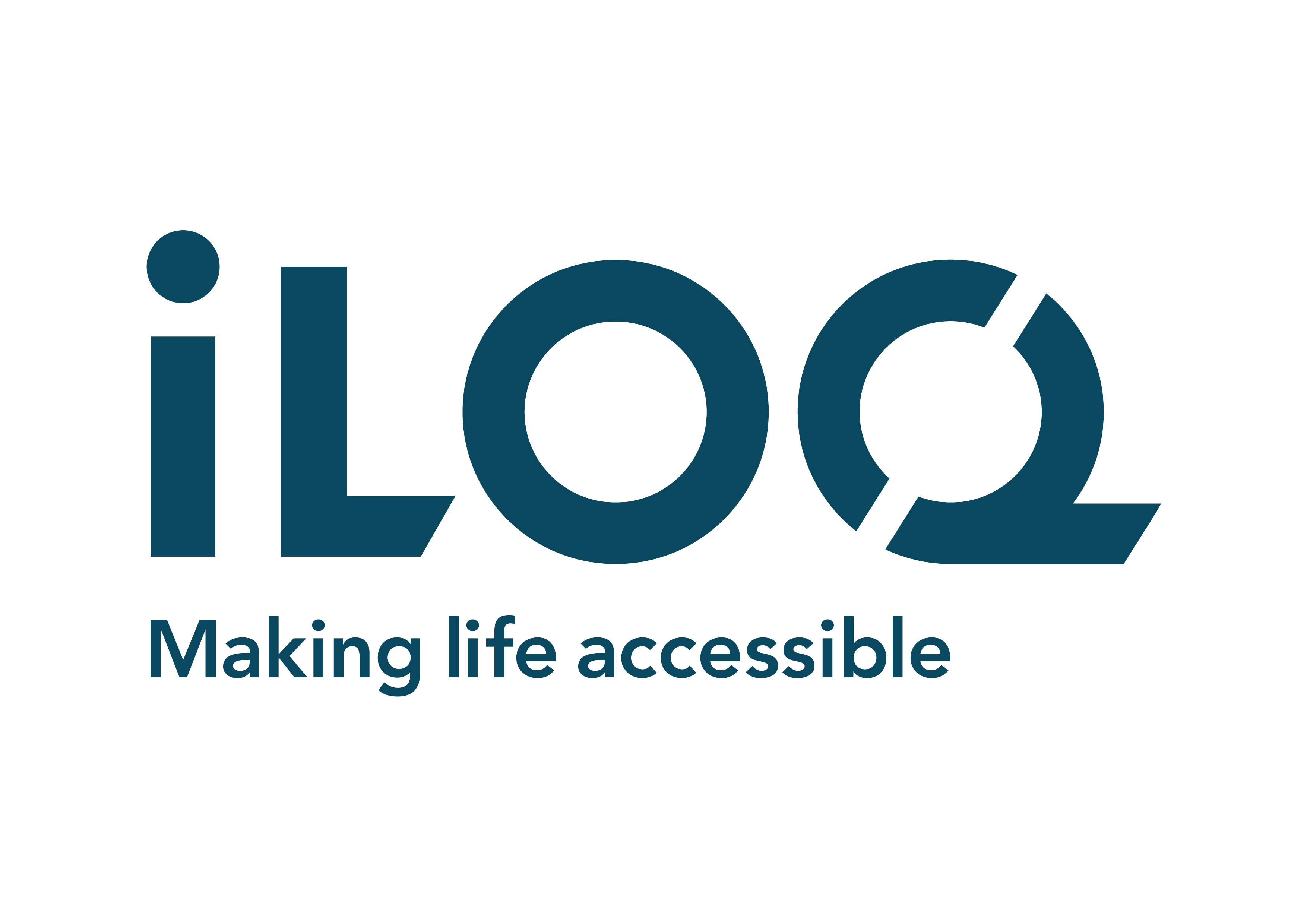 iLOQ transforms mechanical locks into digital and mobile access management. iLOQ solutions are based on technologies developed and patented by the company, enabling electronic and mobile locking without batteries or cables. iLOQ replaces mechanical and electromechanical locking systems with environmentally friendly solutions that solve the problems of lost or copied keys, reduce lock maintenance and minimize lifecycle costs.

Shapemaker is an automated cloud-based software for civil engineering analysis of telecommunication infrastructure. They leverage AI, cloud technologies, parametric modelling, geo-technologies, structural engineering, and remote sensing of wind and terrain data to optimize tower structures.