Create a world where the synergy between people, processes, and tools is fast and simple
Your ideas matter to us. Join Tarantula.
Tarantula is a place where your ideas and hardwork are recognized and rewarded. We are fully committed to your development and well-being.
Working in a dynamic, fast-paced environment, we are part of a large, multinational family of companies where the paths for growth are wide and varied, the scope of learning from like-minded individuals across organizations is limitless.
We are a specialized and internationally focused company that provides a career path with infinite tangible growth opportunities.
Operating on the principles of :
Ownership
Focus
Trust
Empowerment
Join us to apply your business acumen, to pioneer new customer markets and transform businesses.
Our Values Define Us
Teamwork
We continuously strive towards improving our team-working skills - within our company as well as in our work with our customers. This way, we work more effectively, learn more about ourselves, what we are good at, what we need to improve, and learn from each other. When working with our customers, we are able to improve our insights of their daily challenges, which we can use to improve our solution and services.
Transparency
We strive for an open and transparent communication environment with easy cooperation, both internally and towards our customers. Transparency builds trust, which is crucial for us as we want to become a trusted and preferred partner to our customers. Transparency also helps us in our innovation of our solutions and services, enabling us to receiving more feedback.
Expertise
We strive towards improving our partnership and advisory skills, towards our customers as well as our colleagues. Our main focus is on improving our solution and services towards our customers needs and demands. We strive towards becoming a preferred partner towards our customers, and not just a supplier, thus enabling us to build trust for our company, our expertise, and our solution and services.
Leadership
We continuously work on improving our sharing of our extensive industry knowledge, both internally and externally. In addition to being the market leader of our solution and services, we also strive to share our knowledge and expertise towards the market with the vision of becoming the thought leader in our domain.
Leveraging people with various skill sets and talents to deliver customer-focused solutions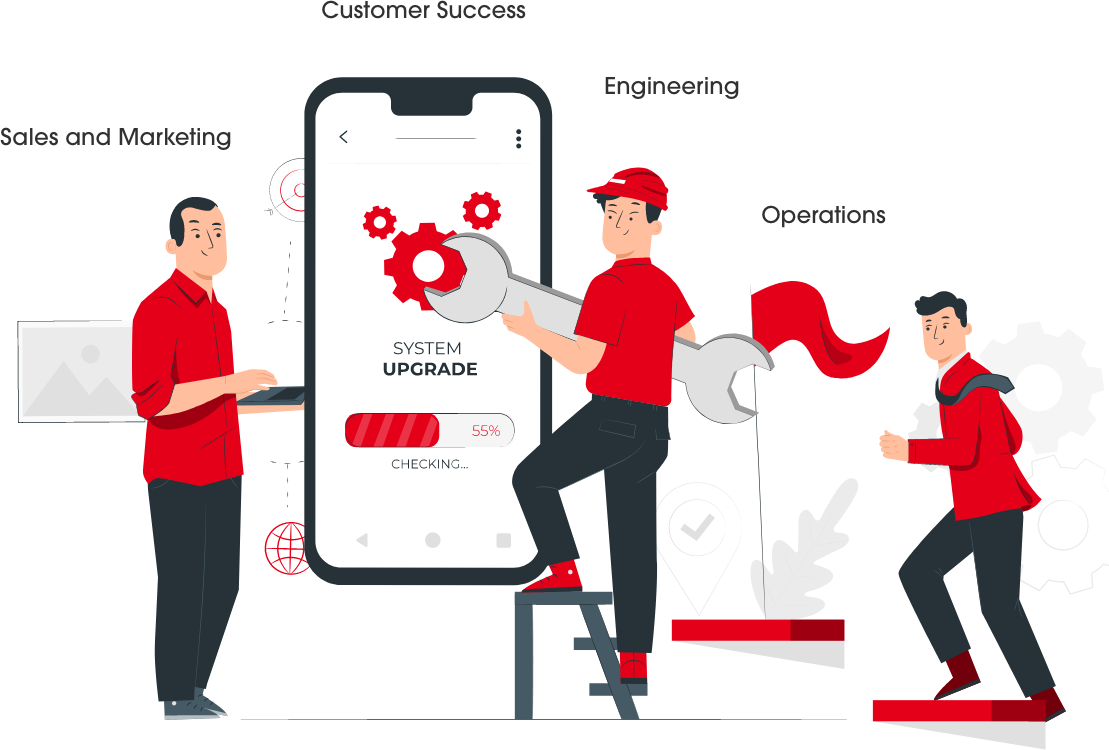 Current Opportunities
JOB TITLE
EXPERIENCE
LOCATION
READ MORE
Can't find a suitable position on the list of current opportunities?
Drop us an email at jobs@tarantula.net and we'll respond to you when the opportunity arises.